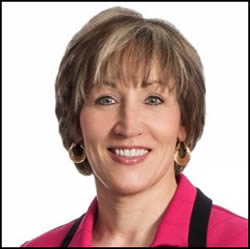 Rhonda English, Vice President, Corporate Marketing
CAA South Central Ontario

"I have hired Dobri to facilitate the strategic planning process at numerous organizations where I have worked. Dobri is a highly experienced and seasoned business professional. As a facilitator, Dobri is excellent at bringing insight to discussions, challenging traditional thinking and keeping participants engaged and on topic. The process is highly efficient, providing real-time output as the session progresses. Dobri is able to simplify the concept of strategic planning and always delivers a comprehensive, actionable plan. I highly recommend Dobri."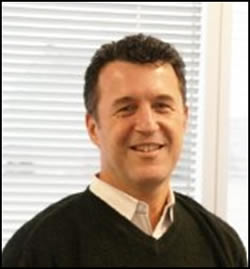 Bob Stark, Former CEO
Service Ontario

"I have used Dobri's services in 4 different organizations and several different capacities always with excellent results. He has the capability to find strategic opportunity out of chaos. His methodologies work effectively by efficiently using the minds of many and driving to natural consensus that results in commitment, focus and actionable plans. He is a top rate strategic thinker."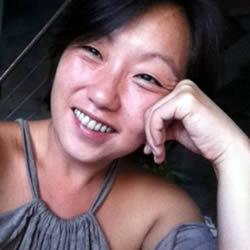 Sabina Song, Vice-President & Wayfinding Manager
Envision Sales Inc.

"Dobri has helped us refocus our firm – people, processes and direction with the road map that he and his team provided us. Today, it is the document that we refer to in benchmarking our progress. The result has been significant improvements in all areas of operation."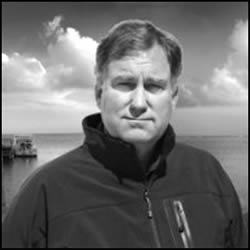 Chuck Hawley
Marine Industry Consultant
"Dobri Stojsic consulted with West Marine for a period from 1999 to 2005, and was instrumental in helping the West Marine senior staff make progress in professional management. Dobri's ability to let everyone to feel that they have been heard, while also leading the group in a sound direction based on their input, was invaluable. As I look back on the output from our two-day strategic planning sessions, I am still amazed at how much quality output was achieved in such a short period of time.
More recently, I asked Dobri to consult with a technical board on which I serve. In this case, rather than dealing with business executives, the group consisted of engineers and skilled technical professionals who were highly independent and who did not answer to a common "boss". I was, frankly, concerned that Dobri's methodology would not translate to this very different environment.  I shouldn't have worried; Dobri worked extremely well with the group and after two days we ended up with a strat plan which is still extremely useful three years later.  I recommend Dobri highly. He (and partner Barry) are delightful, professional, and effective. I would hire him again in an instant."